You can listen to this post using the player below, or you can click here to see which platforms my podcast is available on.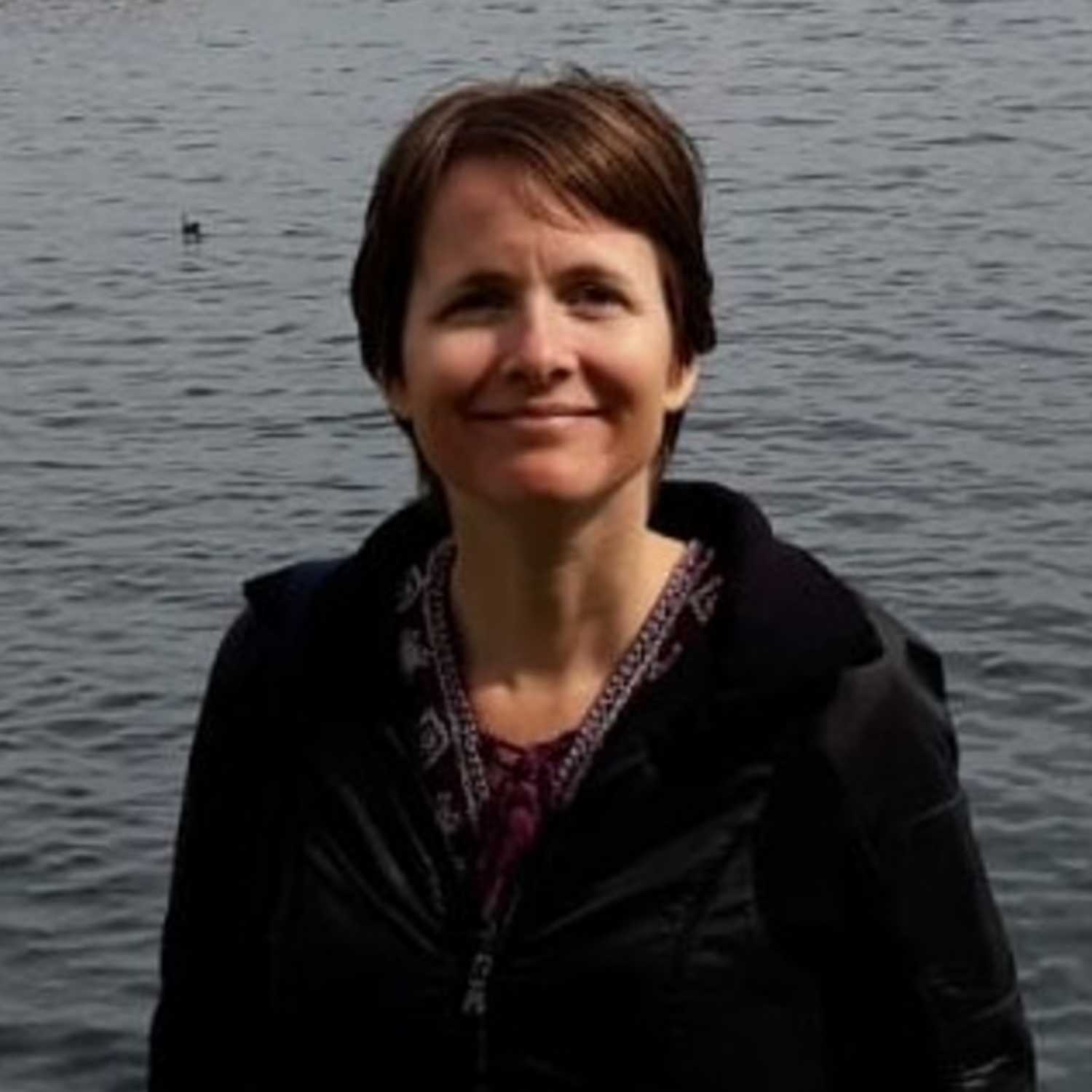 In this post I explain principles of recovery that can cause people to internally resist the process of healing from trauma.
This post was created in response to dariend777.